eLearning Solutions
We Build
Coursewares
Customized contents tailored to your organization's learning needs.
Developed once, deliver many times over!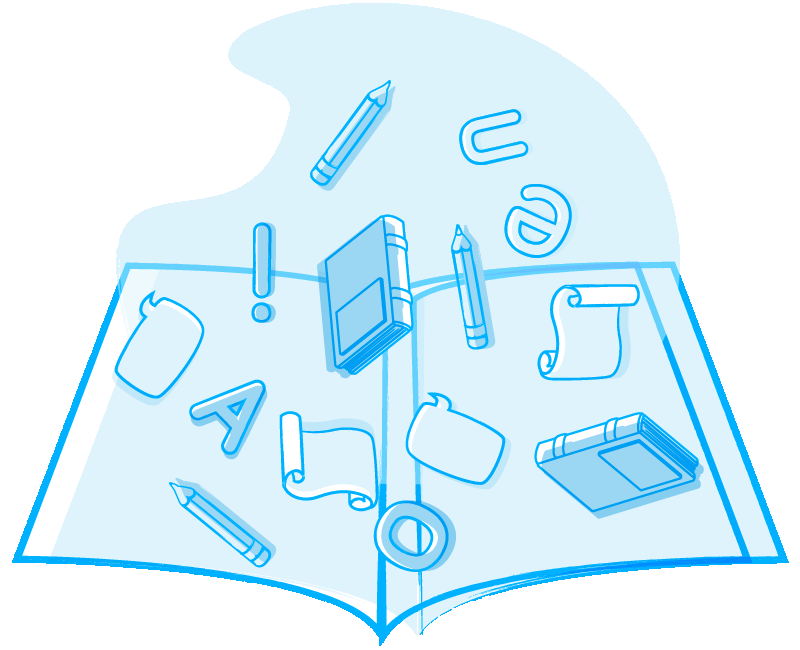 The
ADDIE

Model

Laborious but necessary instructional design activities.

Adapting and adjusting this model to fit an organization's learning needs is key to ensuring courses of quality.
interoperability
Conforming to Specifications
Elearning specifications like AICC, SCORM and xAPI are widely adopted to ensure that courses can communicate with LMS.
Organizations have the freedom to choose from different courseware vendors and LMS suppliers, without compromising performance.
We make sure our courses conform.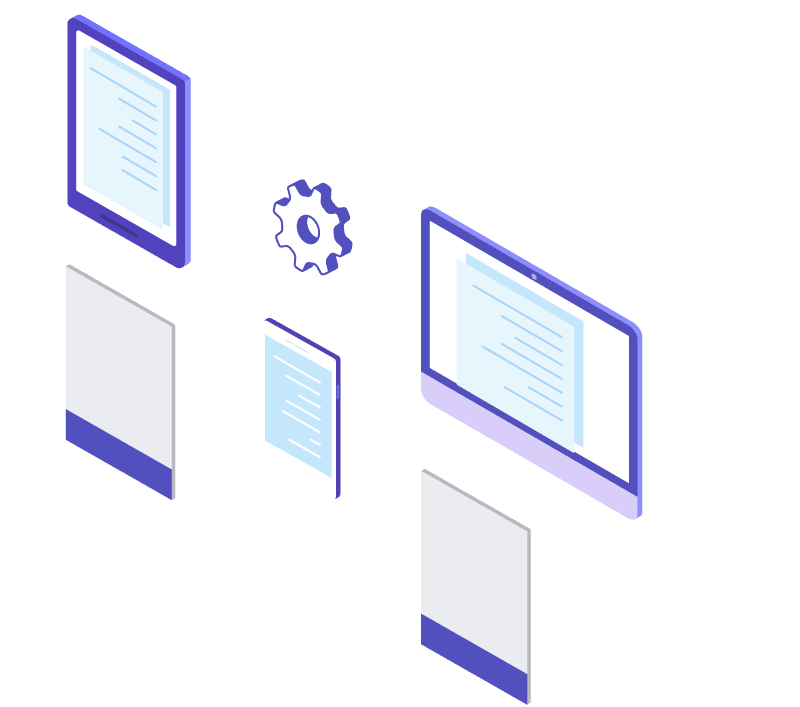 Portfolio
Common Works
Building cognitive skills and learning in the interpersonal domain are areas where elearning courses are most effective. Here are the typical projects we work on.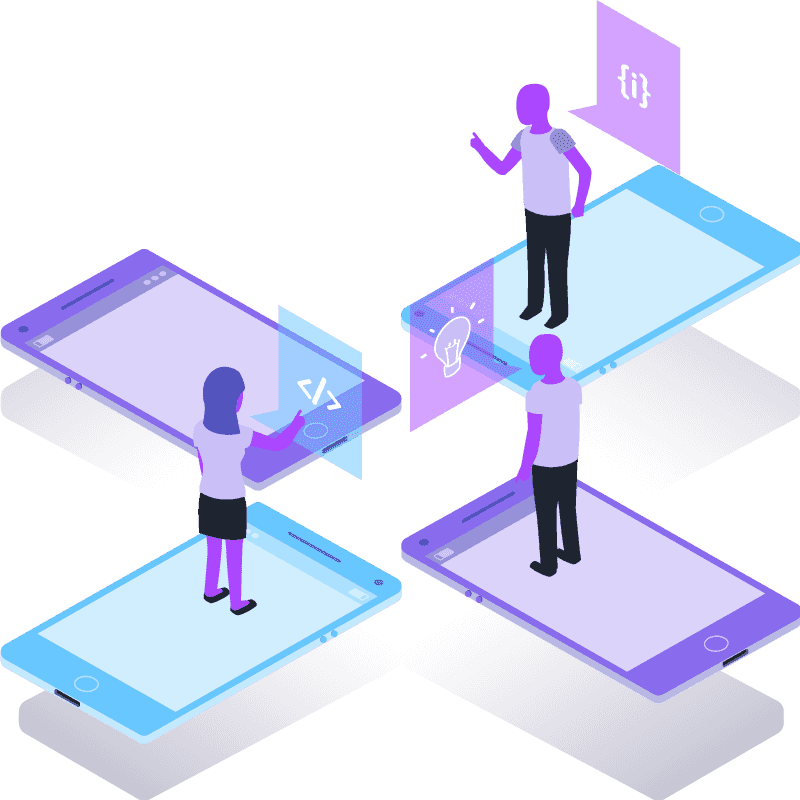 Job-Related Training
To improve employee performance and to increase organizational efficiency and effectiveness.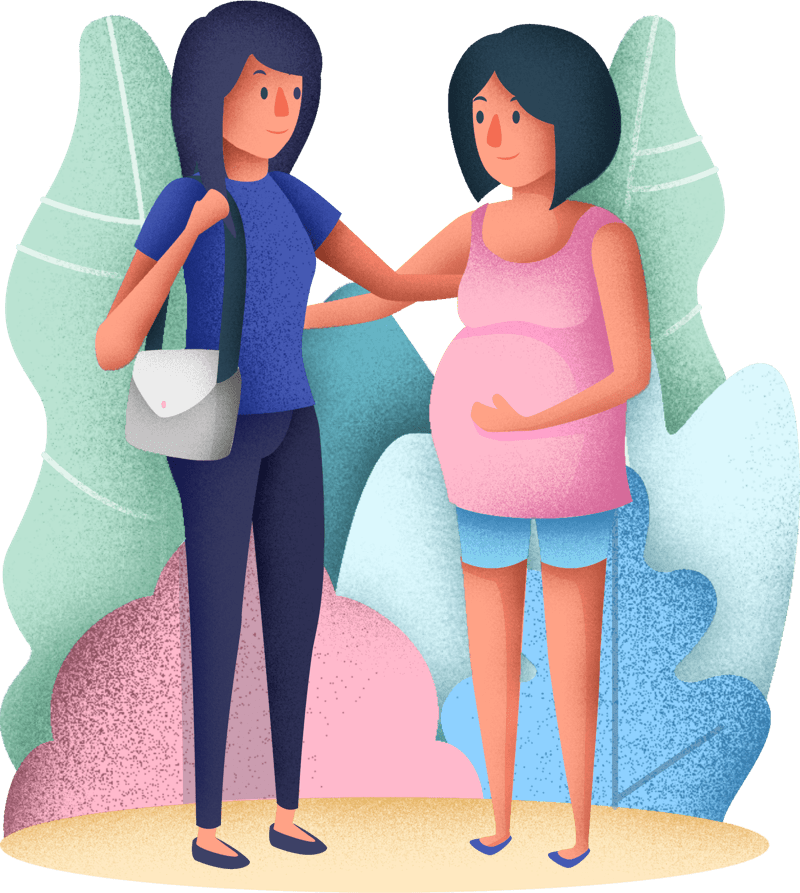 Policies & Compliance Training
To ensure employee is up to speed with company culture and regulatory measures.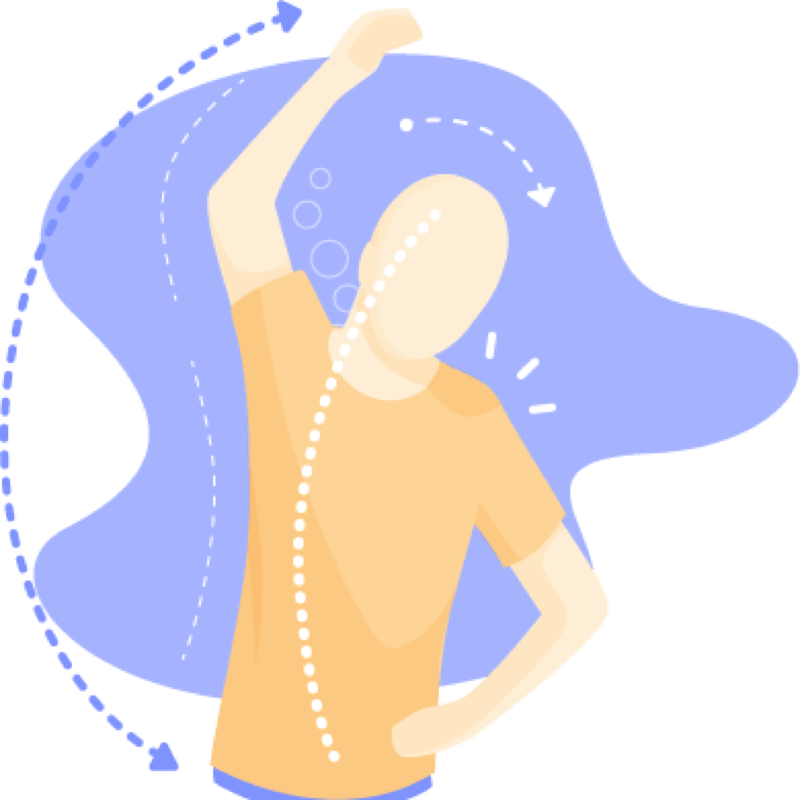 Personal Grooming
Effective customer service, coaching and leadership training, stress & time management, writing good emails.
Ready To Go Beyond Traditional Learning?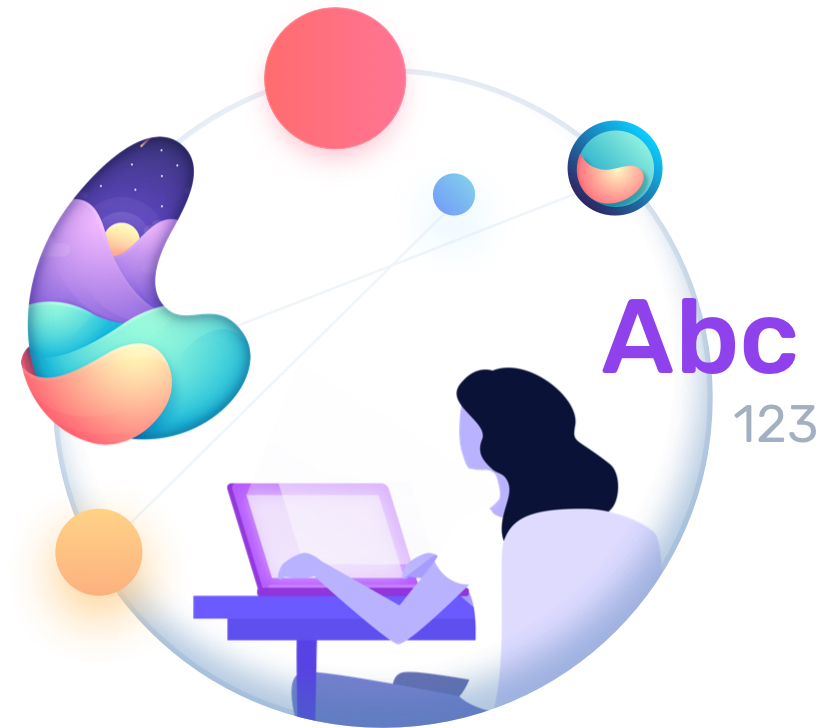 What Our Team Usually Does…
Instructional Design
Our Instructional Designer works with your Subject Matter Expert to design specific e-learning activities and materials, including storyboarding.
Media Creation & Coding
Our Creative Designer produces the relevant graphics, animations and interactive elements, while our Web Developer assembles and integrates with the necessary codes.
Project Managing
Our Project Manager liaises with all team members and oversees the smooth execution and completion of the project in a systematic and timely manner.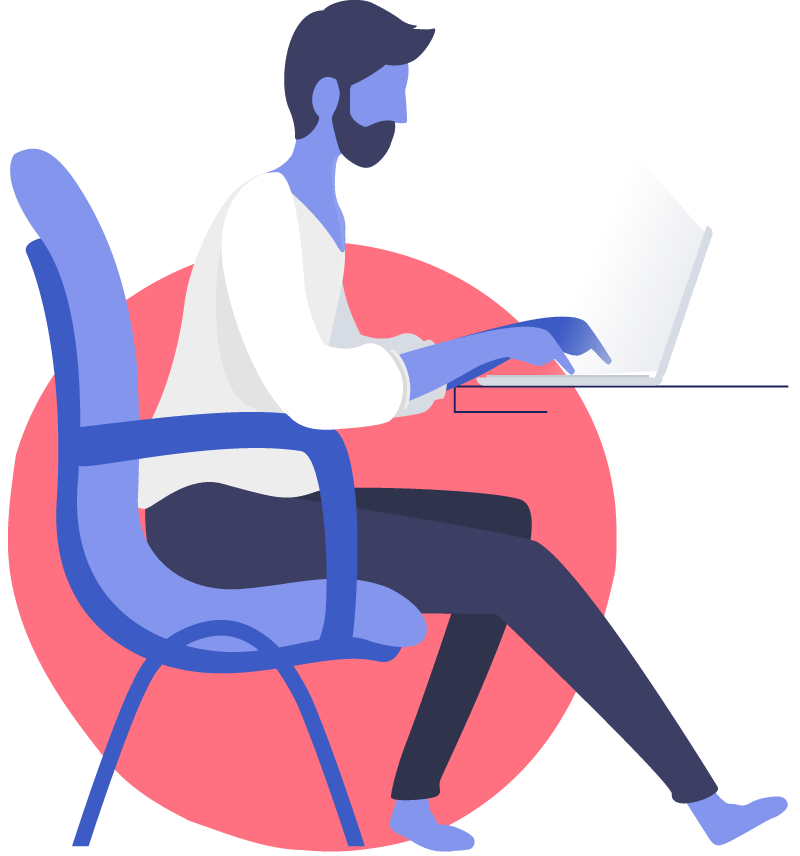 What Can Be Said Of Us
An enthusiastic team that actively explores new boundaries to produce engaging solutions.
From the days of computer-based training and CD-ROM to responsive web design and HTML5 standards, we have immersed ourselves in all.
Learning Management System
Looking for a platform to house all your courses?
Besides delivering courses to learners, LMS usually provides a host of resources and tools to aid in the successful implementation of elearning solutions.
We Can Help Too!